Feel More Energized and Confident with These Daily Moves!
Download and share our printer-friendly version.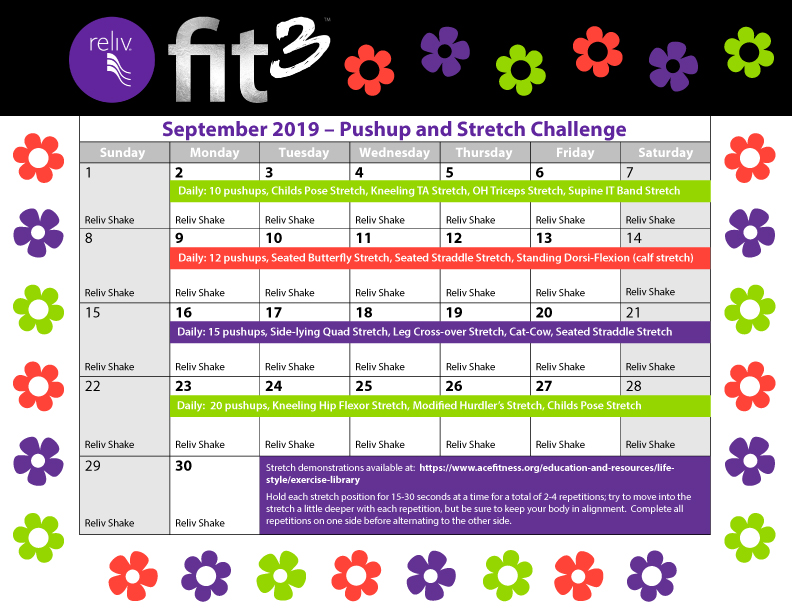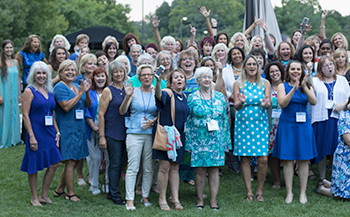 What We Learned At The Girlfriends' Getaway!
When you get a large group of women together, magic happens. The Girlfriends' Getaway was a life-changing experience filled with inspiration and motivation. Read more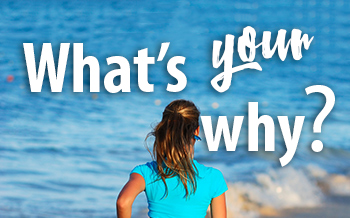 What's Your Why?
How can you stay motivated even in your weakest moments? It all goes back to defining your "Why." Read more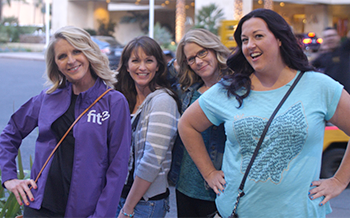 What It's Like To Be A Fit3 Champion
What happens when you win a Fit3 Challenge? You are pampered, celebrated and make lifelong friendships! Read more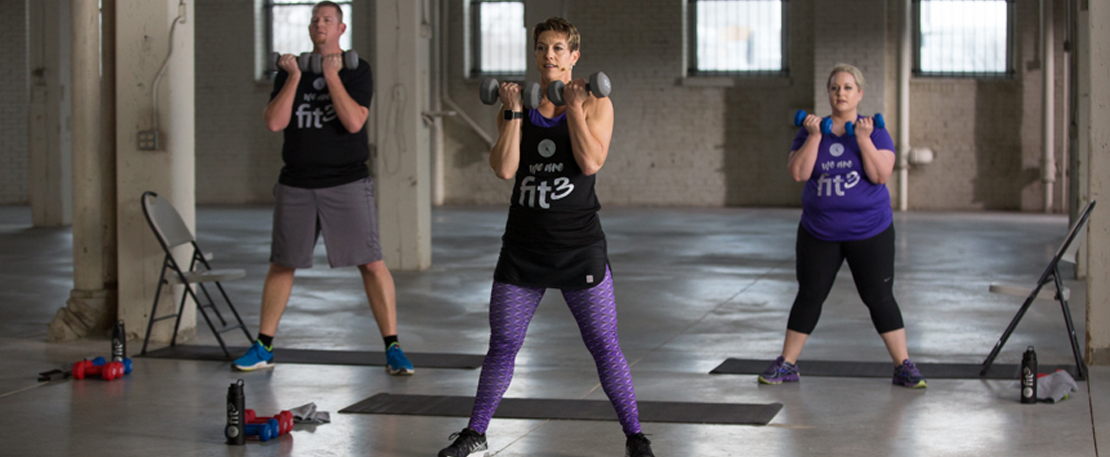 Why Patience Is A Fit3 Virtue
Fit3 Head Coach Tina Van Horn, offers her secret strategy for combating impulsive, feel-good-in-the-moment decisions that can often sabotage a fitness plan. Read more
How To Mix Up Your Workout Routine
Forming steady exercise habits is part of the Fit3 lifestyle, but it's also good to try out different workouts! Read more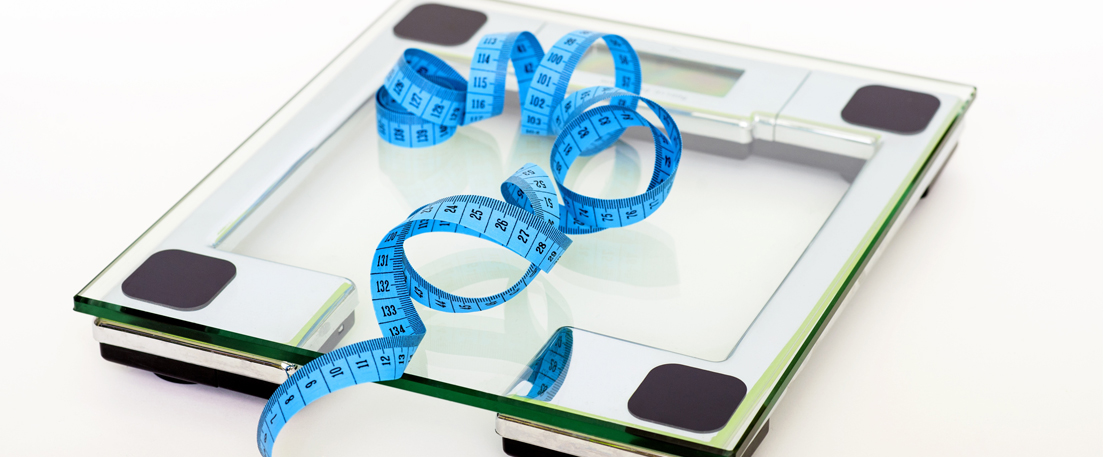 How Often Should I Weigh In?
As you adopt healthier habits, you may be wondering when you'll start to see results on or off the scale. Read more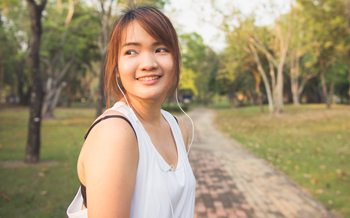 What Does Healthy Look Like?
We all have our ideas of what a healthy person looks like, but it's not as black and white as you may think. Read more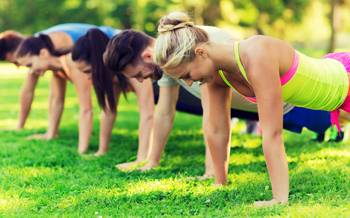 Why Fitness Friends Are So Important
Build a support system to encourage your journey toward a healthier lifestyle. Read more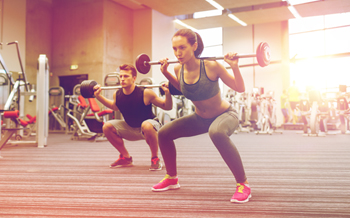 4 Strength Training Tips Everyone Should Know
it's time to get serious about adding strength training to your workouts, whether you're at home or in the gym. Read more
Meet Fit3 Superstars Jim & Sandy
See Mark's Amazing Transformation!